EcoRider in 2017 Golabl Sources Electronic Exhibitions
Ecorider will bring our new designs like Self Balancing Electric Scooters, Folding Electric Scooters to take part in Golabl Sources Electronic Exhibitions in AsiaWorld-Expo*HongKong (April 11-14,2017),it is just near HongKong Airt port,welcome to visit our booth *2F02 to watch our scooter show.
Check here to pre-register now,get free ticket,
http://www.globalsources.com/TRADESHOW/HONGKONG-EGROUP.HTM

Customers in our Exhibition booth last year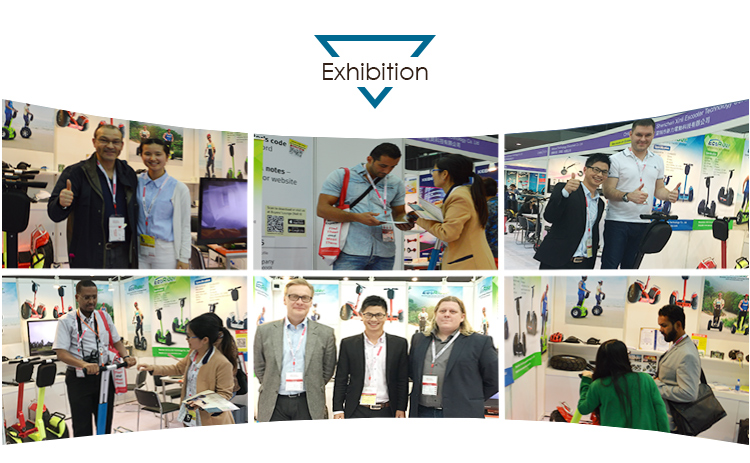 Global Sources Exhibitions
9,000 booths of the latest products!
WORLD'S LARGEST electronics sourcing show!
Global Sources Electronics attracts volume buyers from more than 140 countries and features 6,000 booths of manufacturers and suppliers from China, Korea and across Asia.
The show highlights the rapidly accelerating innovation coming out of the region through Experience Zones and Startup Launchpad, Asia's largest collection of consumer electronics startups. Startup Launchpad is a conference track and pavilion offering buyers the chance to see the latest innovations and be first to market with shelf-ready products.