EcoRider Self Balancing Electric Scooter,Segway Advertising Banner

‍‍‍‍EcoRider gyropode scooter also known as self balancing electric scooter,it is a fully open, all electric chariot with swifty response and sensible mind which can easily figure out what you are thinking about, bringing you the unprecedented driving experience you even experienced.
From tapping into muscular movements to reading a person's mind, futuristic balance scooters could make it easier for paralysed people to get around.
‍‍'If you lean forward, the EcoRider will move forward; if you lean back, the EcoRider will move back; if you lean to one side the EcoRider will turn in that direction,"
We offer advertising banner/shield for our segway scooter to promote.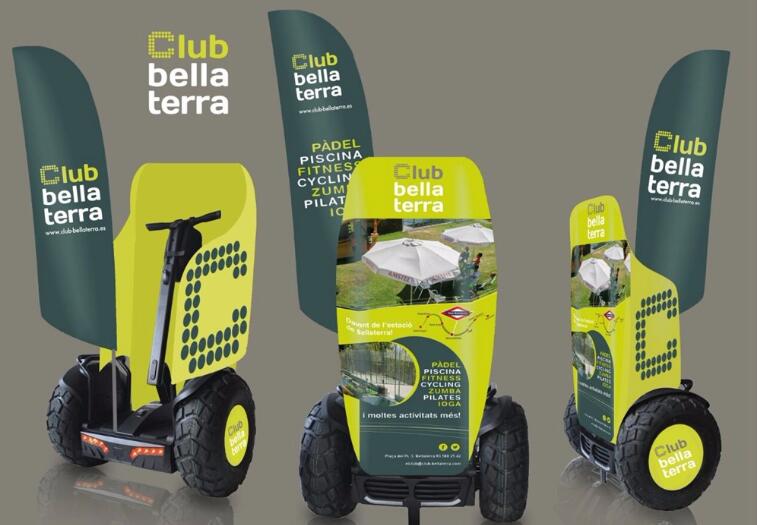 ODM is acceptable.Segway Advertising Banner Show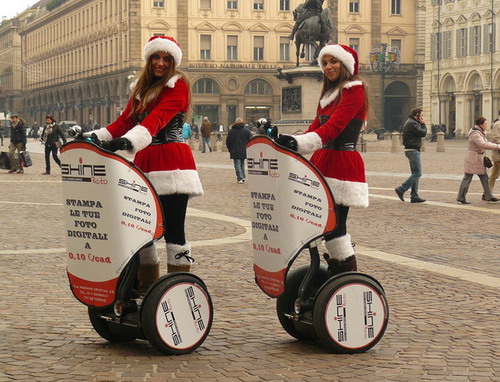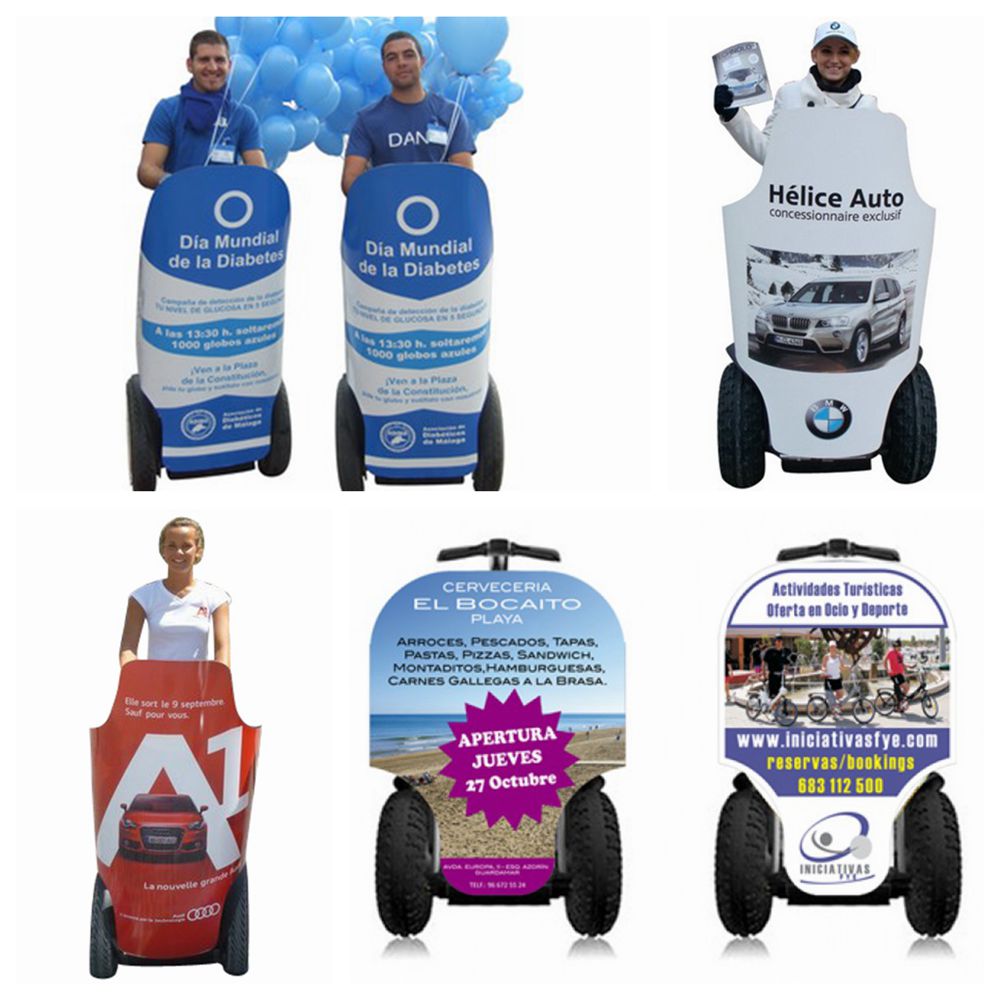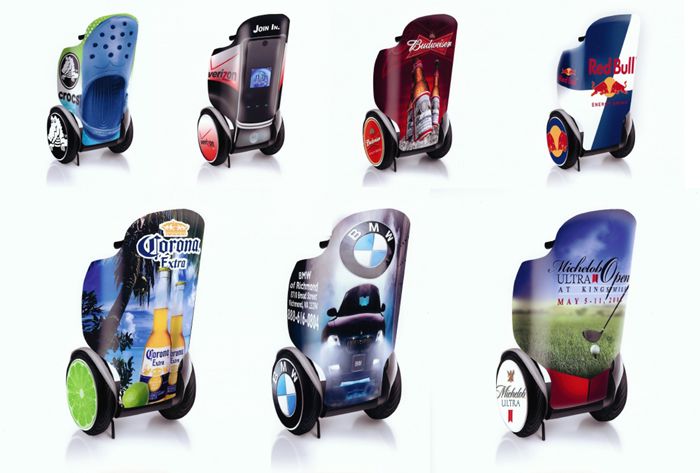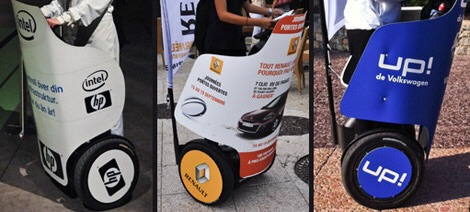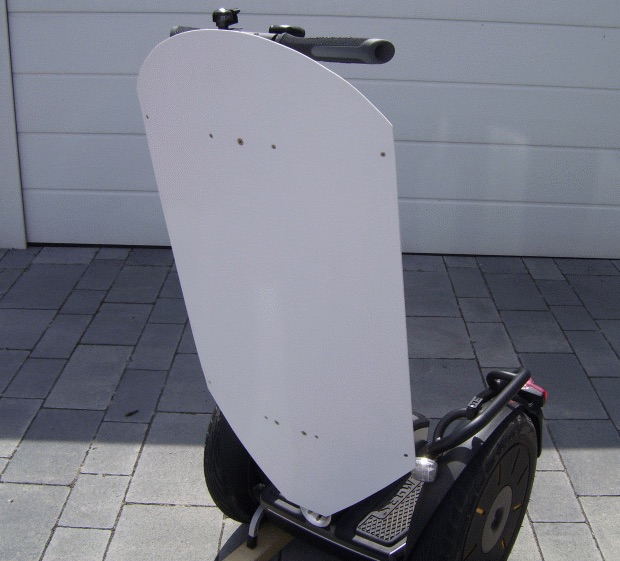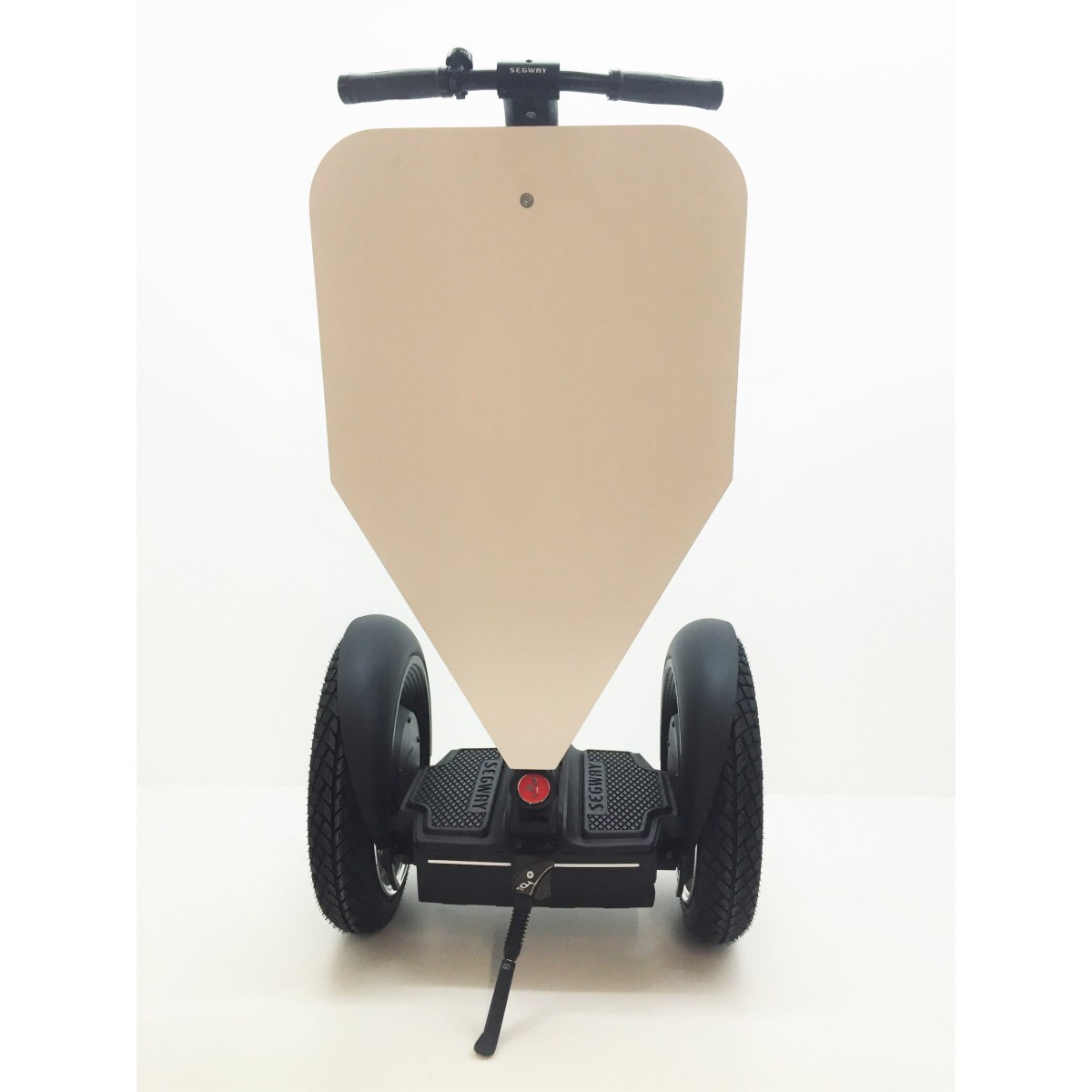 Where is EcoRider can be used?
Ecorider balance scooter has wide application as below:
Police, security personnel patrol Personal travel,
amusement and short-distance travel Renting in tourist attractions,
parks and amusements playgrounds Intelligent robot moving platform
Industrial park, factory, greenhouse personal transport