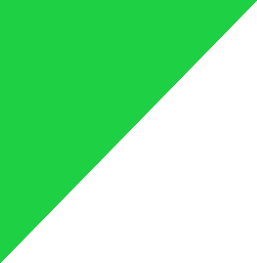 Within warranty period the following situations will implement the paid service, please note:
Any damaged caused by wrong installation or use that not in accordance with the instruction manual;
The product serial number is deleted or changed;
The Product serial number bar code or model on the warranty card does not match the product itself;
The injury is caused by demolition, repair and modification without the official authorized of our company.
The natural damage but not affect the function of product (including shell, handle, gear box, tire wear, etc.)
Any damaged caused by the accident or wrong use , such as mechanical damage , broken, impact, serious oxidation products, etc;
Any damaged caused by overloading and riding obstacles (including but not limited to lower steps, falling, etc.), and X- sports.
Any damaged by demolition, transport, loading and unloading before repaired on the way back to the supplier;
Any damaged by fire, liquid immersion, freezing, earthquake and other abnormal storage conditions or force majeure.
Any damaged caused by packaging materials, technical information and easy-damaged parts;
Other malfunction or damaged by non-product itself design, technology, manufacturing, quality and other issues;
Regarding the products which is beyond the warranty period, the repair cost will be paid by customer.